The City: Chicago, IL
So the Hubs, being the amazing guy that he is, invited me to join him on his trip to Chicago over the weekend. He was visiting the city in order to attend the APHA's annual conference, and was leaving on the day of our anniversary. I was happy to learn that we'd still be able to celebrate together, and excited to know that I'd get a chance to visit a new city.
Yes, I've been to other countries and other continents. But I'm just getting to Chicago (and New Orleans and Las Vegas, for that matter) for the first time.
Praise Beautiful Weather Jesus, it was gorgeous during our entire trip. I was nervous about it being super cold in the Windy City. But the temps were perfect for all the sight-seeing I wanted to get into.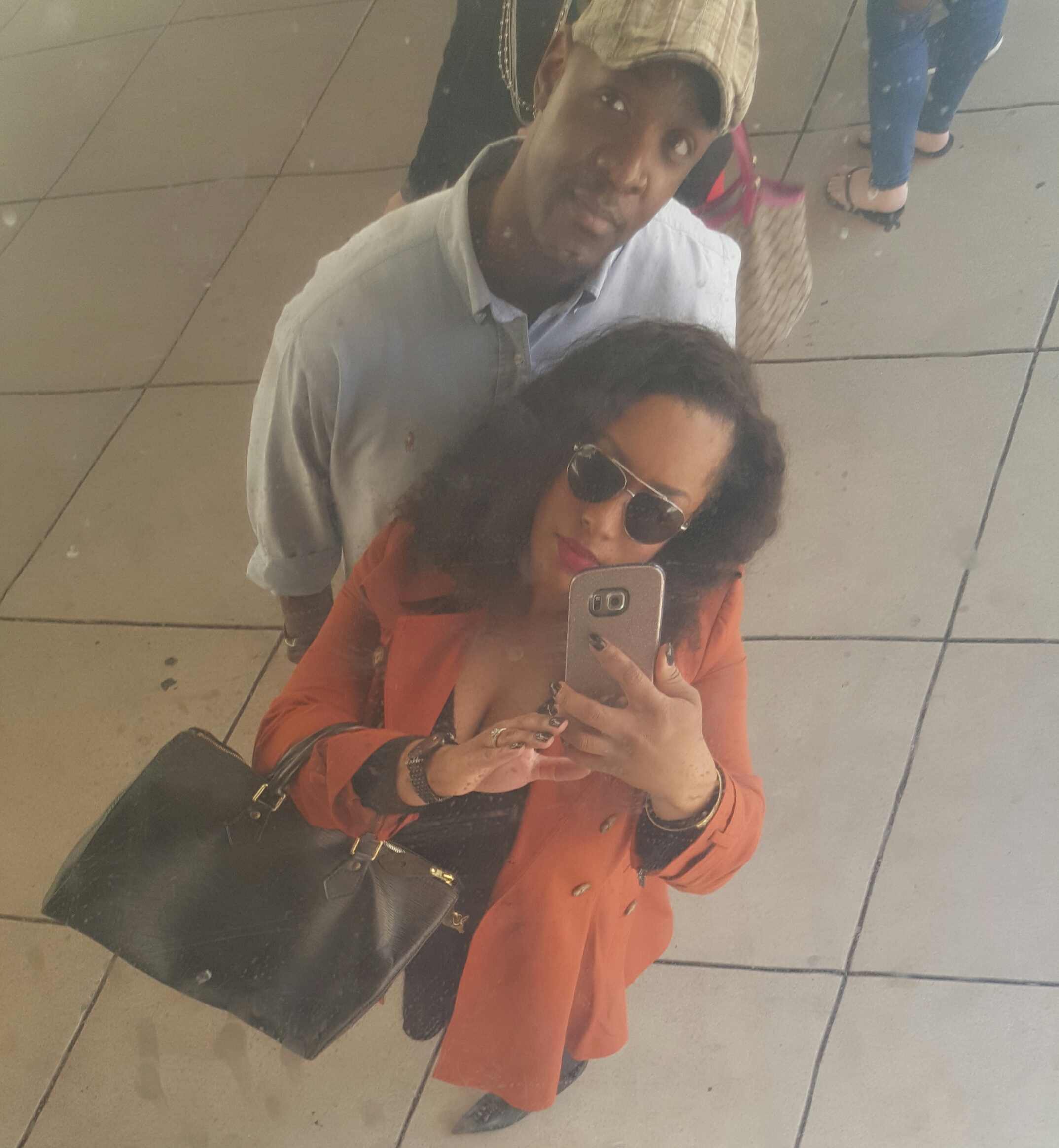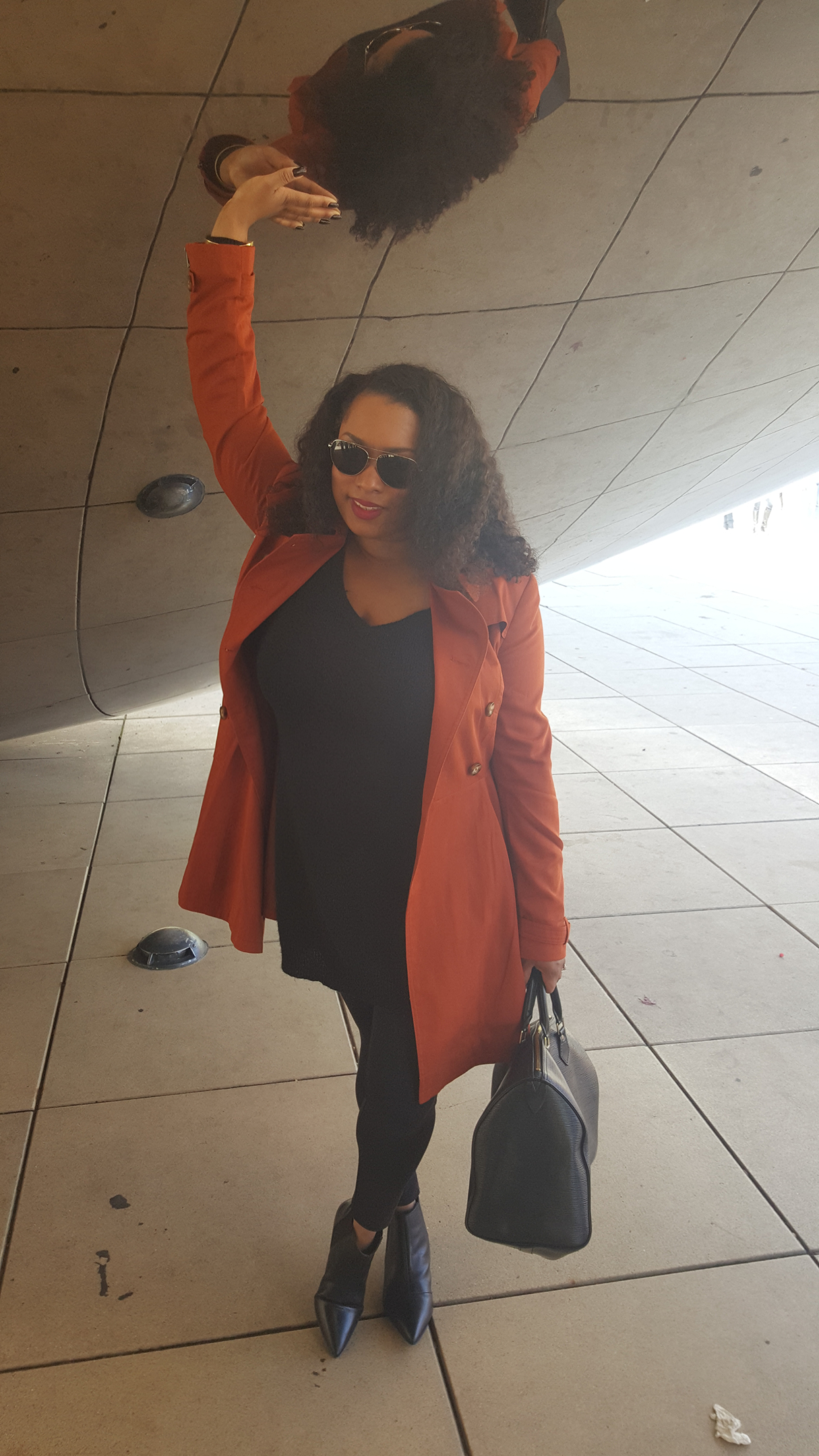 We enjoyed a dinner cruise with Odyssey Cruise that offered amazing views of the city.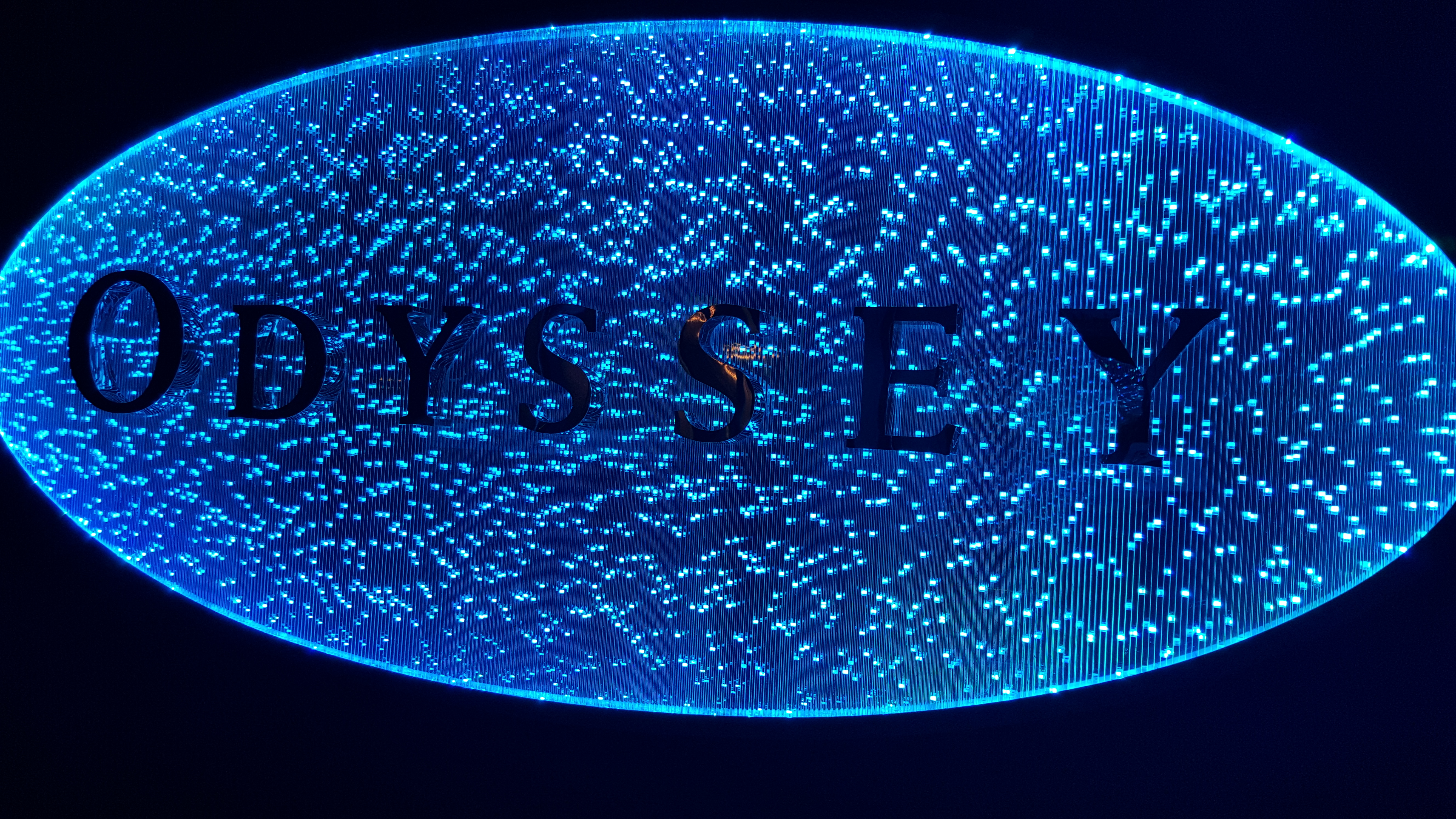 This may have been my first visit to Chicago, but it certainly won't be my last.
Total Views: 1284 ,