If you're following me on Instagram (and you should be because I'm pretty amazing on there), you may have seen that I'll be attending and doing social media during this year's #AlphaDerbyWeekend in Atlanta!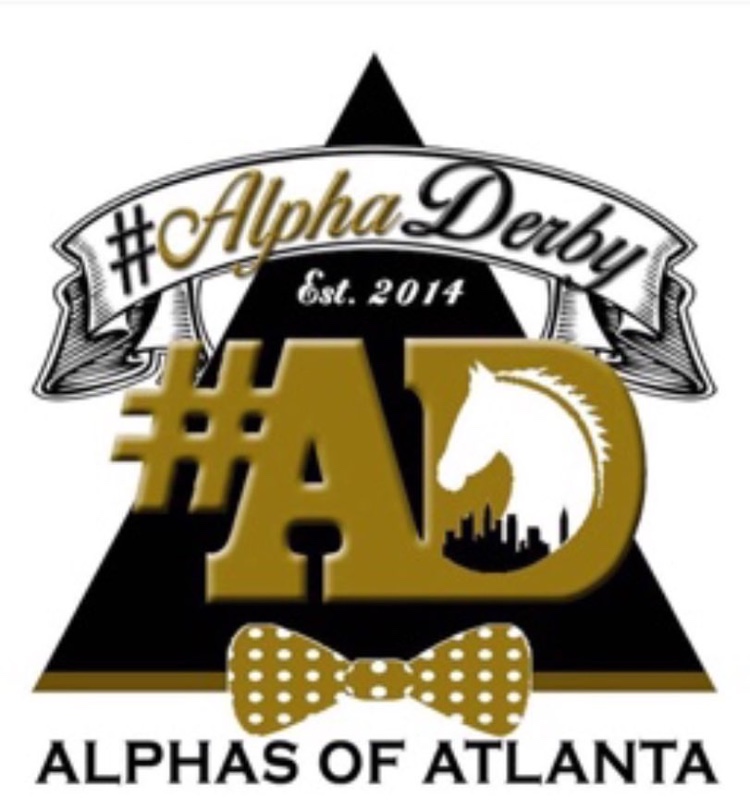 And if you're not aware of what Alpha Derby Weekend is, let me enlighten you. Not only is it a unique fundraising affair, it is one of the most highly-anticipated events in Atlanta–which is why I can't wait to join in on all of the fun! Members from the Metro-Atlanta graduate chapters of Alpha Phi Alpha Fraternity, Inc. come together each year (shoutouts to the Alphas of Atlanta), dedicating their time and talent to organizing a Kentucky Derby-themed party, as well as other amazing social events. And it's all in the name of service, with proceeds going to several 501c3 education foundations. You all know I love to have a good time, especially if it's for a good cause.
#AlphaDerbyWeekend is May 4-6, 2018 this year. And the second thing you must do after getting your tickets is, figure out what you're going to wear! Fortunately, the Alphas of Atlanta had us covered thanks to their Style Preview & Mixer.
Hosted by my fabulous Sorors of Alpha Kappa Alpha Sorority, Inc.—Sudi Spence and Mimi J.–guests were served outfit ideas for all three #AlphaDerbyWeekend events!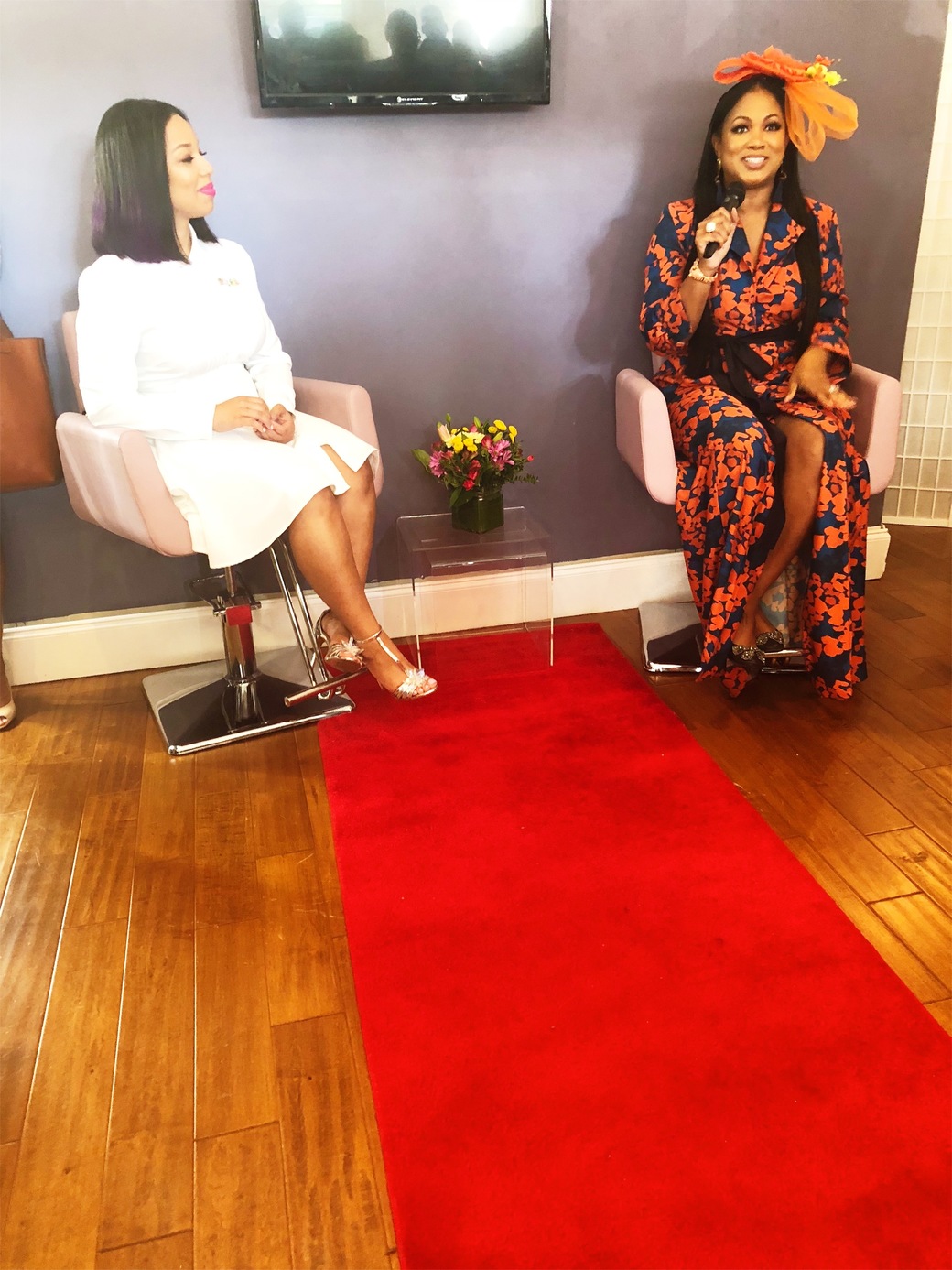 Check out these lewks:
Kick-off Social & Concert
Save your seersucker suits and sundresses for Saturday. Friday night is all about being cool–literally and figuratively, because you'll be sweating up a storm from all of the dancing we'll be doing!
Alpha Derby Day Party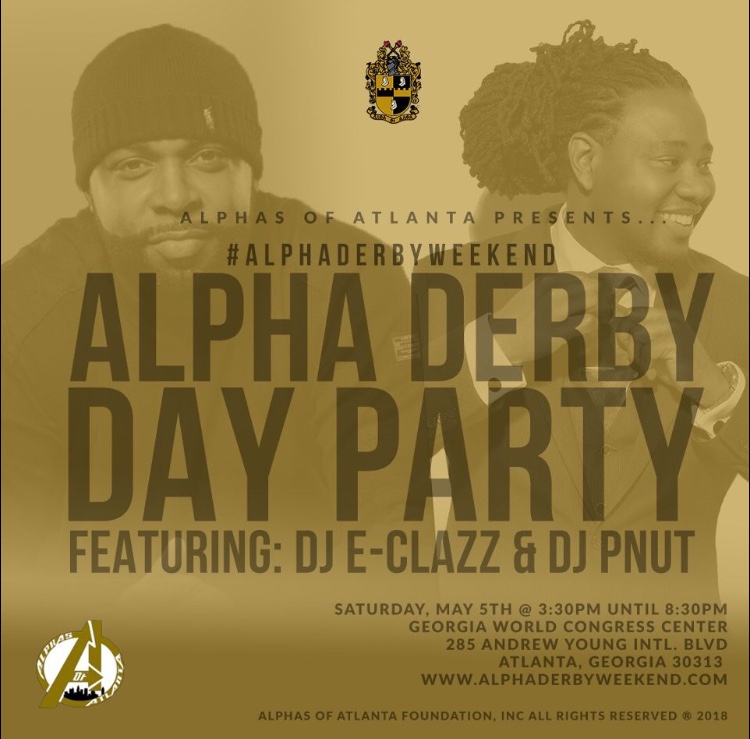 Here's the highlight of the weekend! Today's the day to break out your Kentucky Derby best (especially since there'll be a cash prize for the best hat). I have to admit, I'm looking forward to seeing all of the incredible ensembles at the Alpha Derby Day Party. Need some inspiration, ladies and gentlemen? Take notes!
For those of us in attendance at the Style Preview & Mixer, there were vendors on hand to help us select unique looks for the Alpha Derby.
Vernell Washington of GrandDiva Enterprises brought a wide (no pun intended) variety of custom hats and fascinators for the ladies to choose! I spent a lot of time with her, trying on many hats, until I found the perfect one for me! And the best part is, I know that no one will be wearing the same hat! Fashion crisis averted!
And Dan Oke of Royce Redding Bespoke offered bespoke tailoring to the fellas, allowing them to choose fabrics and took measurements on the spot for a custom fit. I think I'm gonna find a year's worth of #ManCrushMonday material when I see the guys rocking their suits.
If you don't want to wear a matching suit, take the blazer and pair it with a different pair of trousers, as we were shown during the fashion show.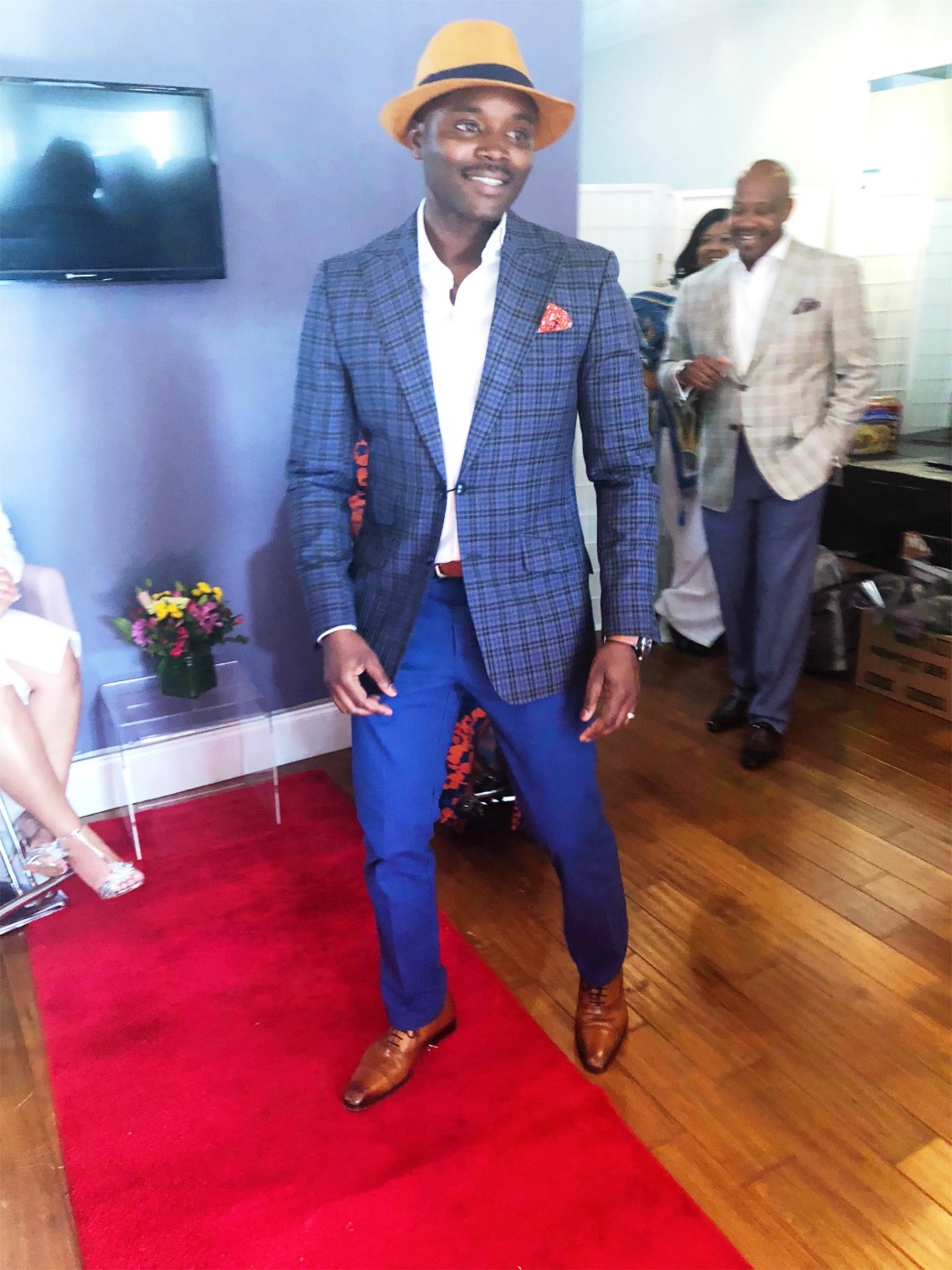 Jazz Brunch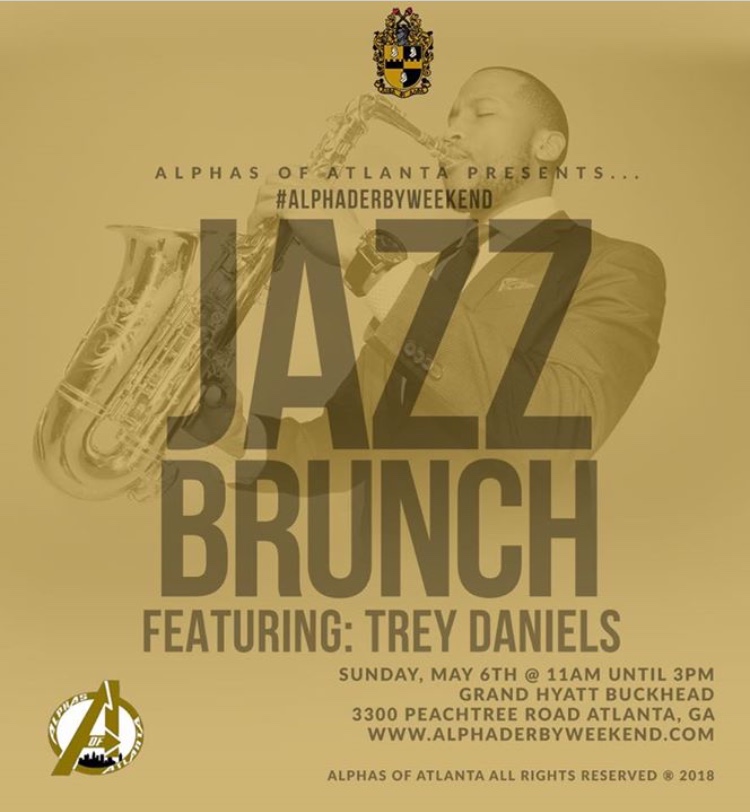 Grand opening, grand closing! Just because we'll be wrapping up #AlphaDerbyWeekend at this amazing jazz brunch doesn't mean we should start slippin' on the style! I'm loving these looks for brunch.
Loving what you see? Mimi J. and the lovely makeup artists at The Glamatory can beat your pretty face. And Sudi Spence can help you select the perfect outfits. Be sure to reach out to them!
The afternoon was filled with fashion, food, cocktails, and a DJ playing the best music. It all just made me even more excited to attend #AlphaDerbyWeekend. I'll see you in the Winner's Circle!
Total Views: 1023 ,